Top 12 Best Suspenseful Series on Netflix in 2022
Most of our free time is now spent using streaming services. There has been an increase in "binge-watching," which involves watching a series or two of a television show.
Thrillers have long been a popular genre because they keep us on our toes with unexpected twists and turns. These 12 Netflix suspense shows will keep you on the edge of your seat from start to finish, whether you're a first-time viewer or a seasoned veteran of this genre.
Breaking Bad
Breaking Bad, created by Vince Gilligan and has won more than sixteen awards and been nominated for more than fifty-eight others, comes in at number one on the list of the ten best suspense and thriller television shows available on Netflix.
The strike between 2007 and 2008 at the Writers Guild of America resulted in the first season only having seven episodes. However, if you watch other seasons of the show, you may understand why it is considered one of the best television shows.
The show's protagonist is a chemistry instructor named Walter White, overworked and underpaid and battling stage three lung cancer. Together with one of his students, Jesse Pinkman, Walter manufactures and distributes crystal meth while braving the perils of the underground drug trade.
Sherlock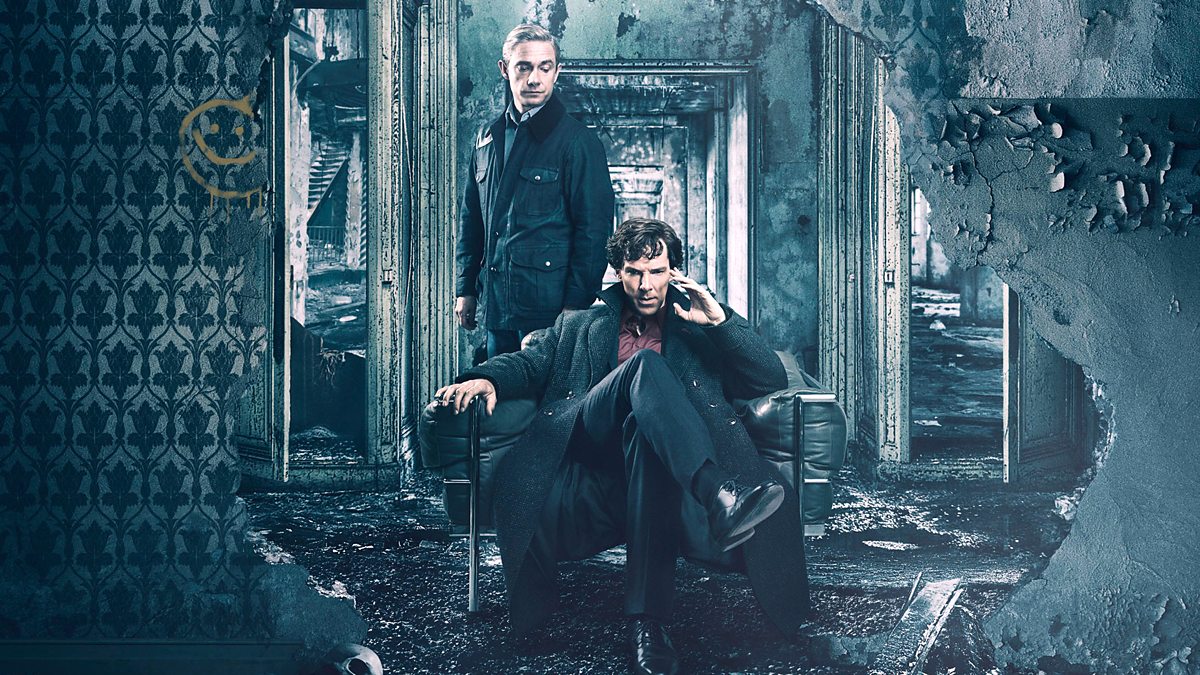 This Sherlock is based on the classic stories that we all know and love, but it takes place today. Benedict Cumberbatch portrays Sherlock Holmes, who plays an eccentric version of the character. Cumberbatch and Martin Freeman, who plays Dr. John Watson, work together to solve some mysteries in present-day London.
This series, written by Mark Gatiss and Steven Moffat, has only three episodes per season, precisely ninety minutes long. As a result, it is intended to be consumed in a short amount of time and is simple to understand.
Death Note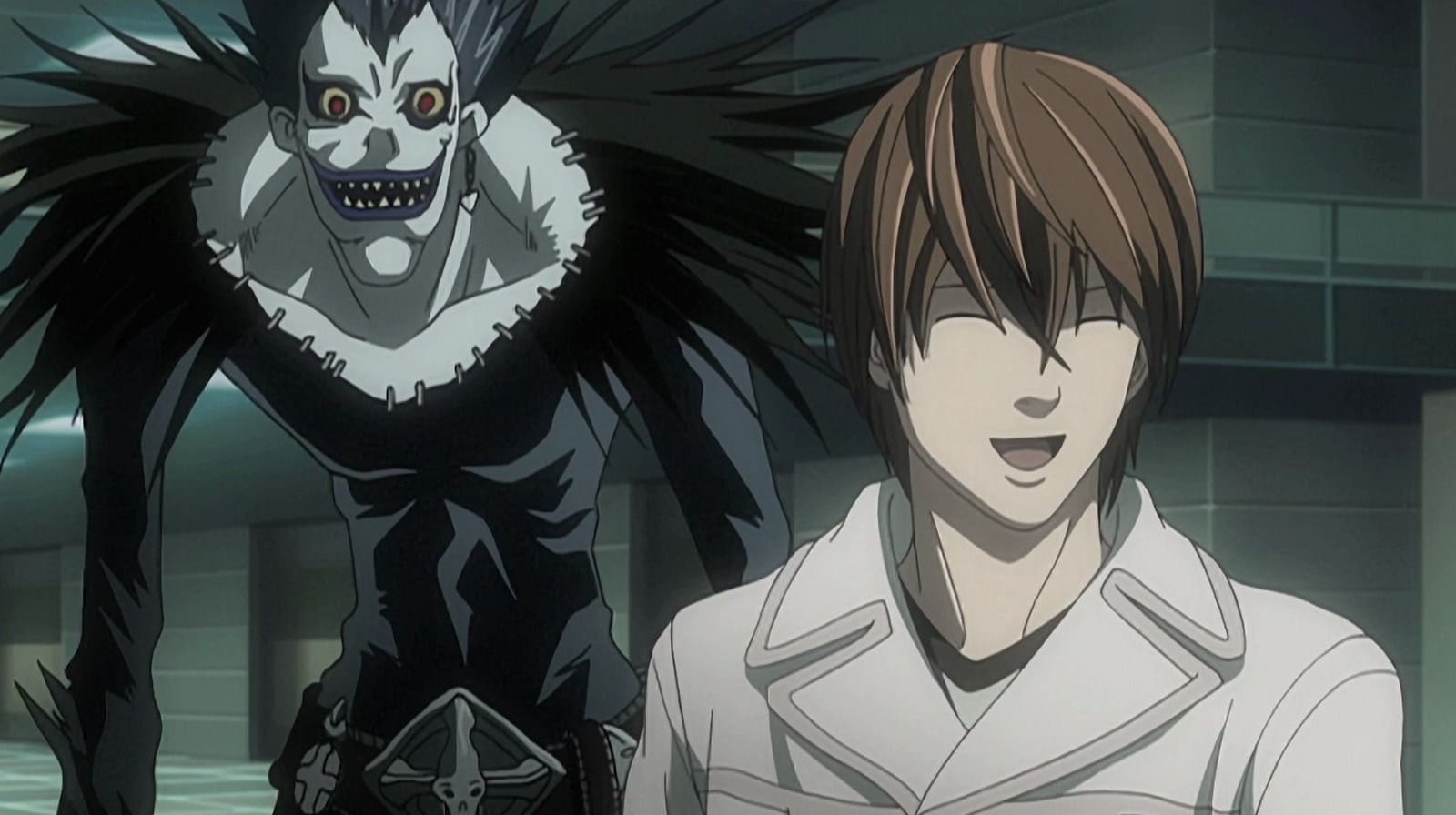 Death Note does not belong in this category, even though fans of anime and live-action anime adaptations rarely watch anything other than the adaptations they are fans of. It doesn't matter if you're a fan of anime; this show is still an intense drama that will have you biting your nails until the last minute of the scene.
Light Yagami, a young and bright student, is the protagonist of this tale. He discovers a mysterious black notebook called a death note. This notebook has the power to kill anyone if the user knows both their name and face.
The light uses this to kill many criminals, ranging from minor to high-profile offenders, to be a "savior" to innocents, until L, a mysterious investigator, pursues him. The supernatural concept of death and mortality gives the trope of the killer-detective an additional boost in terms of its emotional impact.
Squid Game
The talent that Korean actors and directors possess has led to their shows and films becoming increasingly popular and taking the lead in the film industry. Movies like "Train to Busan" and "Parasite" have demonstrated that even with a limited budget, it is possible to surpass the quality achieved in Hollywood.
The narrative of Squid Game follows the intertwined stories of some people who are deep in debt and have decided to take part in a game called Squid Game. In this game, the participants engage in activities similar to those played by children, and the loser is eliminated from the competition.
The winner of the game is awarded billions of dollars. The Squid game decided to peel many layers of humanity and how a money game can turn a man into an animal and vice versa by its pure originality and inherent straightforwardness.
Dark
Even though it was initially criticized for being a "Stranger Things rip-off" in its early seasons, Dark has since proven that it deserves a place among the shows that will be remembered for their depth throughout history.
If you have a good memory (like mine), you'll get to see just how much effort the creators put into the main story and the sub-plots alike, although many people make fun of the fact that they have to remember every person's face (and their past, present, and future selves).
After the disappearance of a child in a town in Germany, four families work together to uncover a sinister time-travel conspiracy that spans several generations. This investigation is a struggle for all of them.
If you can make it through the first few episodes (five, to be exact), you may get the impression that the show is ripping off Stranger Things. However, if you can stick with it until the end, you will see a show on par with Game of Thrones.
Dirty John
It's the story of a serial conman (Eric Bana) and a vulnerable woman he targets, based on a long-form article published in the Los Angeles Times in 2017 and its podcast, Dirty John (Connie Britton). Bana and Britton bring a human touch to every maddening detail in the podcast's story, which despite adhering to the truth, becomes increasingly unbelievable with each twist.
The second season of Betty Broderick is now available on Netflix and tells an entirely different story, focusing on the crimes committed by Betty Broderick. Amanda Peet and Christian Slater star in the biopic about Betty Broderick's husband, Dirty John: The Betty Broderick Story.
Fauda
In Fauda, an action thriller about an elite team of undercover Israeli commandos working in Palestine, Netflix has produced one of the best foreign-language shows on the streaming service, with white-knuckle suspense sequences straight out of Homeland or 24 sprinkled throughout the action.
Even so, Fauda devotes nearly as much time to the lives of Palestinians as it does to the gun-toting heroes of other spy thrillers. Because of this, it has a level of moral nuance that its simplistic American counterparts do not.
Narcos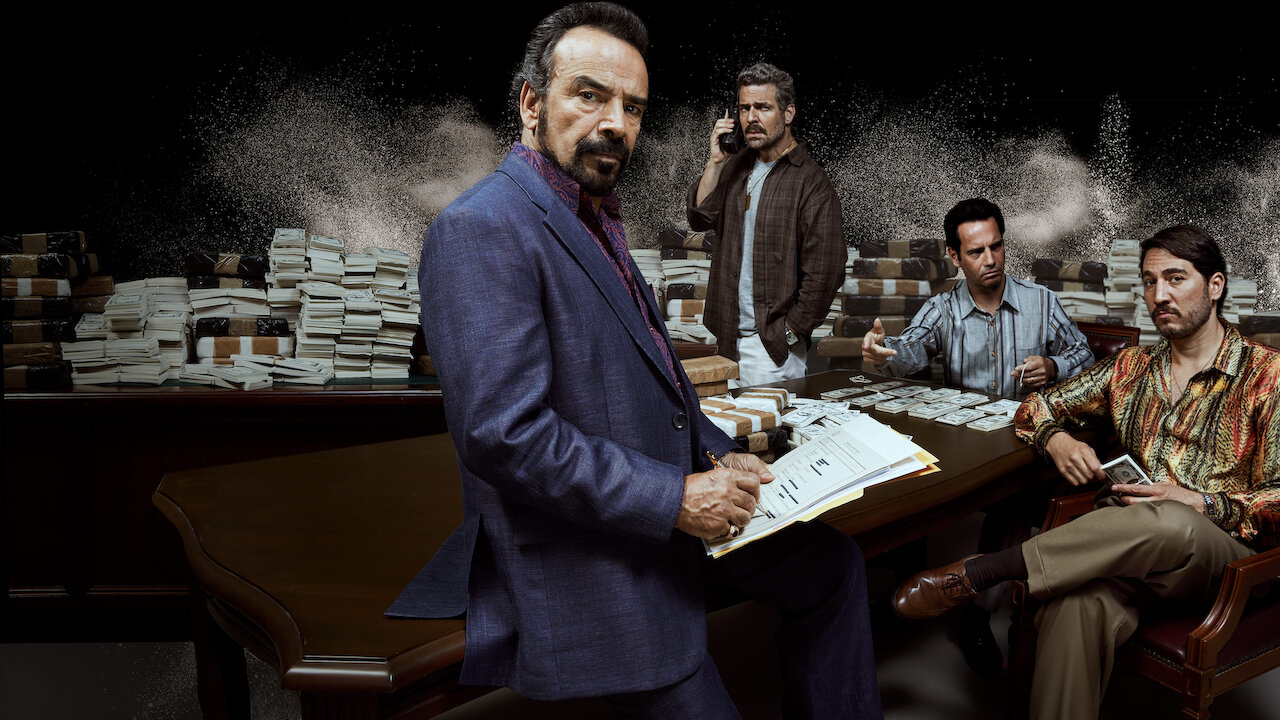 On the other hand, Narcos isn't like watching paint dry in a docudrama. As a result, it's one of the most riveting television shows in recent memory.
Pablo Escobar, a Colombian drug kingpin who became a multi-billionaire through the production and distribution of cocaine, focuses in the film, which takes place in the country.
Stranger Things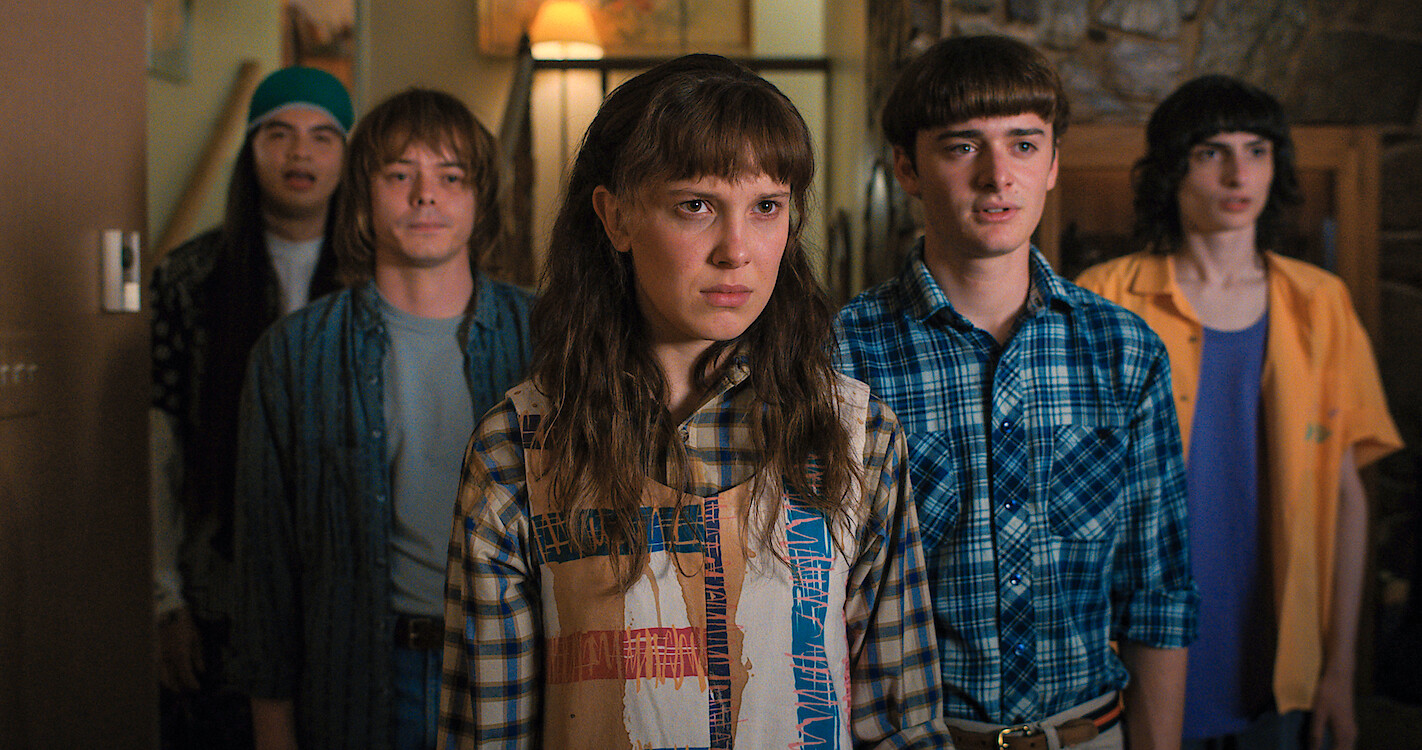 The show Stranger Things has become a cultural touchstone for today's youth. "Stranger Things" is an 80s-inspired satire that explores the many faces of humanity through a sweet mix of science fiction and the supernatural.
The town of Hawkins, Indiana, in the early 1980s, is the setting for Stranger Things. While a young boy (Will Byers) is missing and a girl with psychokinetic abilities, Eleven (Millie Bobbie Brown of Elona Holmes fame), appears in town, the investigation into his disappearance focuses on the film.
Sacred Games
Sacred Games is the only show on this list that is Indian, making it one of the best shows in Hollywood. Sacred Games, the first Indian Netflix original series, features a wild cast (including Nawazuddin Siddiqui's Ganesh Gaitonde) and an engaging story.
Officer Sartaj Singh (Saif Ali Khan) is troubled by allegations of police corruption. Sartaj goes on a mission to uncover the criminal underworld's Dark and edgy past after being told to save the city in 25 days by Ganesh Gaitonde, a notorious crime lord.
However, despite the show's frequent expletives and some mature scenes, it is still a good choice for binge-watching alone.
Dare Me
Ten-part teen series Dare Me, about high school cheerleaders who become embroiled in dark secrets after their squad is taken over by a new coach who was once a rising star in the cheer world, aired on the USA. Dare Me may sound a little PG on paper, but don't be fooled: This simple plot is bonkers.
Sick bullying, infidelity, obsessive-compulsive disorder, and even murder are all involved in this case. However, this is a soapy teen show worth bingeing despite the occasional overreach into dramatic territory. You'll be rooting for this one, we promise.
Love, Death + Robots
Tim Miller (Deadpool, Terminator: Dark Fate) and David Fincher's Love, Death + Robots is a remake of the 1981 sci-fi cult classic Heavy Metal (Fight Club, Seven). It's a collection of animated shorts with a slew of gratuitous nudity and gore that tells various stories in tonally distinct tones.
Every episode's animation style varies greatly, ranging from photorealistic CGI to cartoonish. The stories themselves are bizarre, with everything from a yogurt taking over the world to six different hilarious ways in which Hitler died.
Even if you're not a fan of every story in the first season's 18 episodes, the 6- to 18-minute length of each episode makes it easier to binge-watch the entire season. The second season is deflating like a balloon and sucking out all of the awesomeness that we all love, but season 1 alone may be worth our time for 2-3 hours at the very least!