Ginny and Georgia : Is There Going to Be a Season 2 of Ginny and Georgia?
As Georgia and her two children (Ginny and Austin) relocated to the north in search of a better life for themselves, the first season of Ginny and Georgia documented their journey.
There was a lot of serious content in the lighthearted comedy, such as race, self-harm, and body image.
After a successful 10-episode premiere on Netflix in February of 2021, the show has been renewed for a second season in the same format.
In the first 28 days of its distribution on the streaming site, Season One was seen by more than 50 million homes.
What Is the Season 2 Plot of Ginny & Georgia??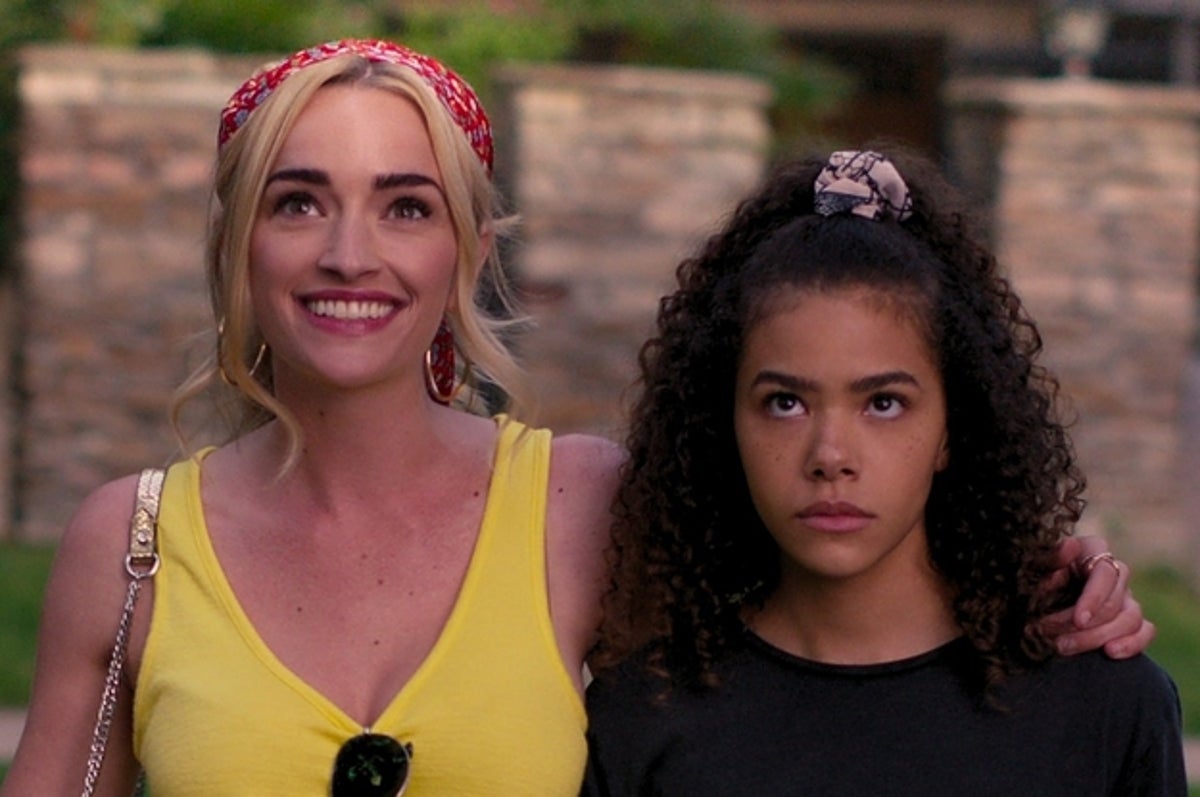 However, we've received a few hints regarding the second season's storyline from the show's producers.
We can't discuss season two, but we always expected season one to end with Ginny saving her mom but having blood on her hands," showrunner Debra J. Fisher told Entertainment Weekly.
As Season One ended, Ginny and Austin left town after finding that Georgia had killed her late husband.
The show's second season will undoubtedly delve deeper into the problematic familial dynamic.
The Release Date of Ginny and Georgia Season 2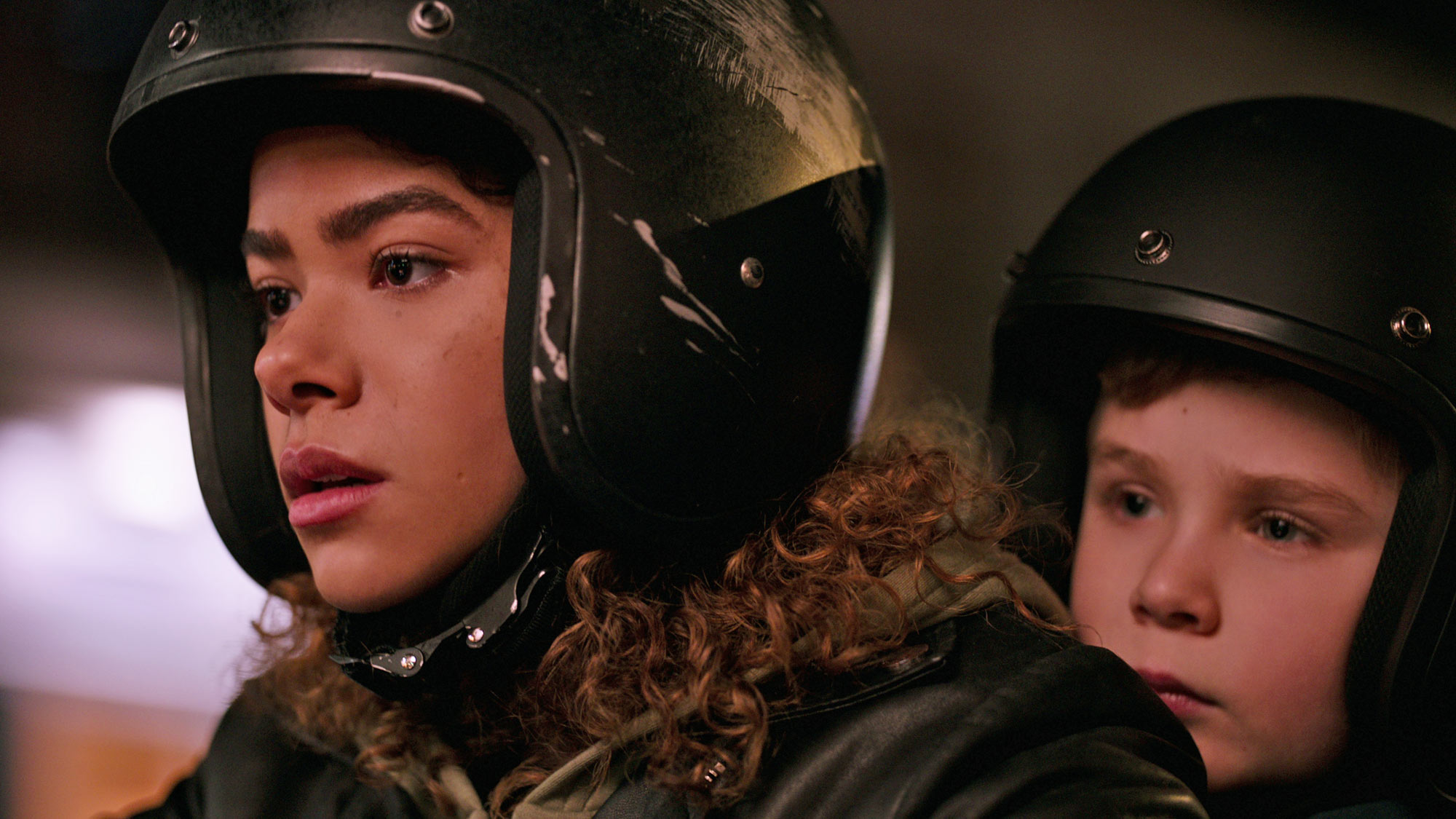 There has been no official word on when the show will return as of April 2022, but we know it is on its way!
According to Netflix, "more than 52 million members' households" watched the show in its first 28 days, and the show will return for a second season after that (via Variety).
Showrunner and executive producer Debra J Fisher expressed her gratitude for the "amazing response and affection you all have shown Ginny & Georgia."
"Thanks to Brianne (Howey) and Toni (Gentry), who set the bar exceptionally high throughout the process. "We can't wait to see what the second season has in store."
In addition to Fisher and Lampert, the all-female creative team includes director and executive producer Anya Adams.
Filming for the second season, which will consist of ten one-hour episodes, began in February 2022. As a result, a new season is unlikely to be released until at least the end of 2022, although no official release date has been announced.
The Cast of Ginny and Georgia Season 2
Because the program wouldn't be the same without Ginny (Antonia Gentry) and her mother, Georgia (Brianne Howey), we can expect to see them both back, as well as
Austin (Diesel La Torraca) Ginny's BFFs
Max (Sara Waisglass),
Abby (Katie Douglas) and
Norah (Chelsea Clark)
Blue Farm Café owner Joe (Raymond Ablack)
Teen Georgia (Nikki Roumel)
Max and Marcus's mum Ellen (Jennifer Robertson)
Georgia's arch-nemesis Cynthia (Sabrina Grdevich) and her son Zach (Connor Laidman)
Marcus (Felix Mallard)
Hunter (Mason Temple)
Mayor Paul (Scott Porter)
Georgia's colleague Nick (Dan Beirne)
Private investigator Gabriel Cordova (Alex Mallari Jr), among others.
Ginny and Georgia Season 1: Where Can I Watch It?
As of right now, you can watch the entire first season of Ginny Georgia on Netflix.
There's also a 35-minute Netflix special called Ginny & Georgia The Afterparty, in which the show's stars discuss the first season.
Season 2 Trailer for Ginny and Georgia
As trailers are typically released one month before a film's premiere, we're in for a long wait.
In the meantime, check back here for updates, which we'll provide as soon as we have them. FAQs
Is There Going to Be a Second Season of Ginny and Georgia?
Sadly, Ginny and Georgia season 2 will not be available on Netflix until April. April's Netflix lineup has been revealed, and the comedy-drama series didn't cut.
Is Season 2 of Ginny and Georgia Complete?
Ginny & Georgia's second season is in production, with Aaron Ashmore joining the cast as a newcomer. The second season of Ginny and Georgia will be available on Netflix soon, and production is expected to wrap up in June 2022.
Are Ginny and Georgia a girl show?
Ginny & Georgia's Netflix series reminds me of Trash Can Nachos. Georgia (Brianne Howey) is a woman with a tainted history and two children who go to an upscale suburban community in Massachusetts in search of a new beginning.
How many seasons of Ginny and Georgia are on Netflix?
Currently, there is only one season available on Netflix