Godfather of Harlem Season 3 Release Date: When Will Be the Season 3 Out?
Following its successful second season, EPIX has announced that Godfather of Harlem will return for a third season in 2022.
According to the network's official statement, a season 3 debut date has been set for EPIX's upcoming Godfather of Harlem. This critically praised thriller starring Paul Eckstein and Chris Brancato and directed by Chris Brancato and Paul Eckstein stars Forest Whitaker as renowned 1960s gang leader Bumpy Johnson.
Johnson was freed from prison after serving an 11-year sentence, and he now faces the challenge of rebuilding the criminal empire he left behind while incarcerated. New York City's underbelly in the 1960s during the Civil Rights Movement is depicted in the series, which takes place during tremendous cultural shifts in the United States.
The network confirmed the third season of Godfather of Harlem, following a season in which the show garnered more viewer participation than any other EPIX series. The third season of Godfather of Harlem will begin filming this summer in New York City, with ten episodes to be produced. There will be a new season in 2022.
Awaiting news of the show's renewal has been an anxious wait since the season 2 conclusion of the critically acclaimed series smashed network single-day streaming records to become EPIX's highest-rated finale ever.
It's going to take Bumpy Johnson three seasons to take over the Harlem underworld, and he's going to square up against the Italian mob and the Cuban Mafia in that time.
Reclaiming Bumpy's former empire will be a difficult path, and he may have to risk the lives of those he cares about as other violent crime bosses vie for dominance in his territory. Assuming the previous two seasons of Godfather of Harlem are any indicator, EPIX viewers can look forward to an exciting new season this fall.
The Release Date of Godfather of Harlem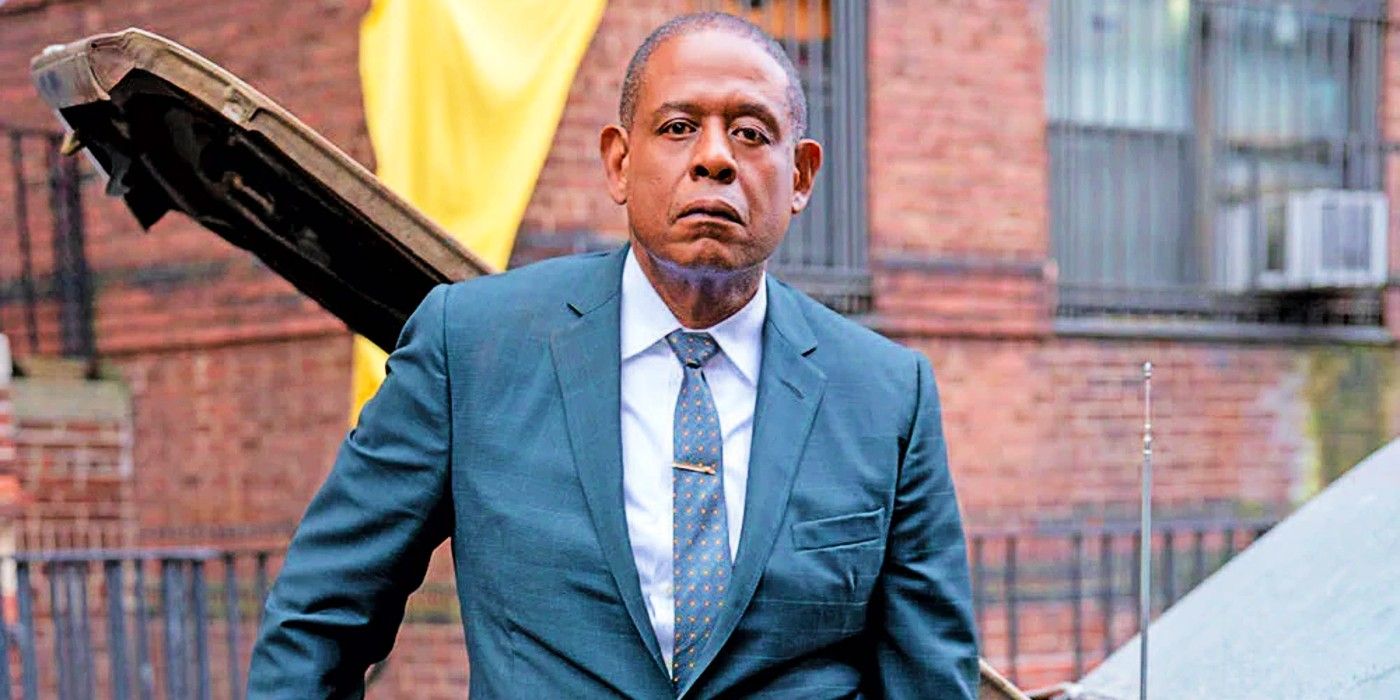 For the third season of "Godfather of Harlem," Epix has ordered ten episodes. The network has announced that ABC Signature's critically acclaimed drama will begin filming Season 3 in New York City this summer.
After a successful second season, which Epix says was its best-ever season in terms of audience involvement, the show has been renewed for a third time. According to Nielsen Media Research, season two's conclusion was the best-performing season finale for the network to date, and the show broke records for the most streaming of a single title in a single day on Epix's digital platforms.
In their TV show, Godfather of Harlem, Chris Brancato, and Paul Eckstein tell the true story of Bumpy Johnson, a legendary crime lord. It was in the early 1960s, and when the man who had been in prison for 11 years came back home, he found the area he had been in charge of was in ruins. It is based on that story (Whitaker).
In any case, it's a good bet that it takes about a year to make a season of TV shows. We can expect to see the third season of "Godfather of Harlem" in the third quarter of 2022 if a new season is ordered soon.
The Cast of Godfather of Harlem Season 3
As soon as Bumpy Johnson came home from prison, he decided to return all of the things taken from him. He also chose to protect the honor and life of his family. Bumpy is more vulnerable as he gets older, but his experience helps him win over his enemies.
He hides the fact that Margaret is his granddaughter, not his daughter; simultaneously, the real daughter is addicted to drugs.
He kills people by pretending to be Bumpy, played by actor Vincent D'Onofrio. Vincent is known as the "Chin" when he impersonates Bumpy to people who do bad things. He wants to take territory from Bumpy, but other authorities don't like him.
In this story, Stella is the daughter of Chin. She is in love with a black man, which her father doesn't like; when she tries to kill herself and fails, she tells her father that she will try again. They shot Teddy, causing him to bleed to death and die in Lucy Fry's arms. She saw it happen, and she was there to see it.
Also Read:
The Storyline of Godfather of Harlem 3
New York City in the 1960s is the setting for a drama called "Godfather of Harlem." The show is about Bumpy Johnson, a mafia boss played by John Goodman. It has changed a lot in Harlem since he spent ten years in prison.
So, he is trying to get back control of the area which the Italian mob has taken over because of this. His actions start a chain of events out of his power and could ruin the whole city. The series is seen as a precursor to the 2007 movie "American Gangster," shown in theatres.
A website for the show says that Chris Brancato and Paul Eckstein made it and that it premiered on September 29, 2019. It was praised for its sharp writing and heartfelt performances and the show was a hit with people who watched it.
An expert said that the design of Bumpy, which was very detailed, was very well done. On the other hand, some critics have noted that the plotlines are often too complicated.
Regardless of the show's flaws, there is no denying that it is a good show. Fans are excited to find out if there will be a third season.