Heels Season 2: Will There Be a Season 2 of Heels?
"Heels" has been one of the year's most pleasant surprises. Stephen Amell (Arrow) and Alexander Ludwig (Vikings) feature in Starz's wrestling-themed drama written by "Loki" head writer Michael Waldron about two brothers who compete in their father's wrestling organization in Georgia and cope with the drama that results.
On Rotten Tomatoes, the show received a 96 percent Fresh certification. It was promptly renewed for a second season as well.
Fans have been demanding more of the Spade family saga since the Season 1 finale aired on October 10, 2021. In addition to "Outlander" and "Power Book II: Ghost," it appears that Starz has found another hit. Maybe this series may be considered for an Emmy award next year.
Here's an overview of everything we know about the second season of "Heels."
The Cast Of Hells Season 2
The brother's Jack and Ace Spade, played by Amell and Ludwig, will be back for Season 2 in their roles. On "Arrow," Amell is best known as Oliver Queen/Green Arrow, while Ludwig has appeared in films like "The Hunger Games," "Bad Boys," and the "Viking" series.
There will also be a return of Alison Luff as Staci Spade and appearances by Mary McCormack and Willie Day, Kelli Berglund and Crystal Tyler, Allen Maldonado and Apocalypse, James Harrison and Chris Bauer.
According to Deadline, Trey Tucker and Robby Ramos, who previously appeared as Bobby Pin and Diego Cottonmouth, respectively, have been promoted to the show's regular roster and the rest of the prominent cast members.
In the second season of "Heels," we may see more of them. As reported by Sports Illustrated, CM Punk, who played Ricky Rabies in Season 1, has just returned to the ring after a long break, so it's not sure if he'll return to the show. We may also expect to see new characters enter the fray for the second season, but it's not clear who they might be.
What Is the Storyline of Heels Season 2?
"Heels" finished with Crystal winning the DWL and Ace and Jack in a tense relationship at the end of Season 1. It appears that Staci's marriage to Jack is likewise in trouble. Staci and Jack appear to be the main focus of the upcoming season and Jack's efforts to mend fences with his brother and wife.
In addition, there has been talking of Ace possibly leaving the DWL, even if it is only for a short time, because the program would be incomplete without him in the ring.
According to Deadline, Mike O'Malley, the showrunner and executive producer, will return for season 2.
In addition, he will return to the role of Florida Wrestling Dystopia promoter Charlie Gully in this episode. Aside from writing and producing new episodes, Michael Waldron will return to the series and collaborate with Marvel Studios and LucasFilm on existing projects.
Also Read: Beastars Season 3 Release Date : Will There Be a Season 3 of Beastars?
The Premiere Date of Black Clover Season 5? Here Are the Details
My Hero Academia Season 6 Release Date: Things You Need to Know!
When Will the Second Season of Heels Be Released?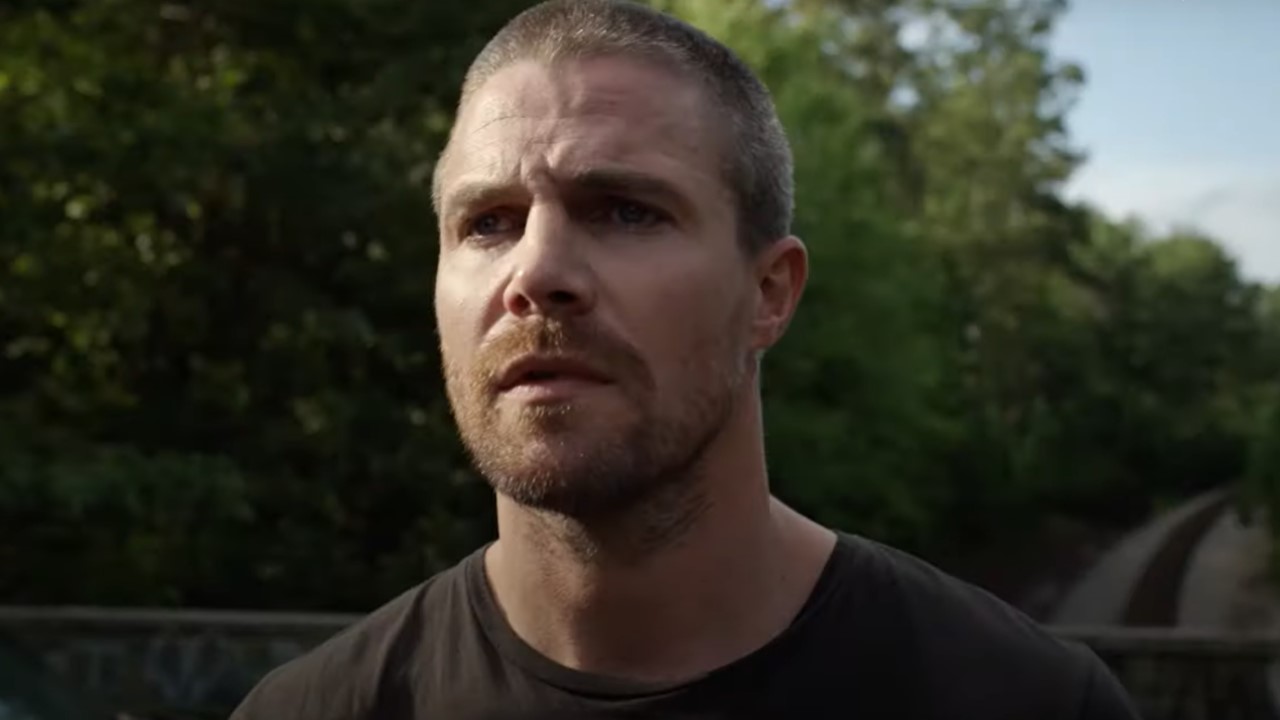 According to Deadline, filming for Season 2 of "Heels" won't begin until sometime next year, so fans expecting a late summer premiere may have to wait longer. Affected by the ongoing COVID-19 outbreak, filming for Season 1 was temporarily suspended in March 2020.
Most of season 1 was shot in Atlanta, Georgia (via Bleeding Cool). Amell revealed on Twitter that filming commenced in September and didn't end until April of the following year.
Season 2 probably won't be ready until late next year at the earliest, and there's a good chance it won't be out until the spring of 2023 at the absolute earliest. Season 2's premiere date is still up in the air due to the tradition of prestige television shows releasing each new season between the Emmy qualifying window of June 1 to May 31.
FAQs
Will there be a season 2 of Heels?
Season 2 of 'Heels,' starring Stephen Amell and Alexander Ludwig, begins filming in Atlanta. Every match necessitates the presence of a hero and a villain. There is a resumption of the Duffy Wrestling League's season soon. The second season of Starz's critically acclaimed pro wrestling show Heels has officially begun filming.
Is Heels making a return?
Season two of Heels has yet to be announced, however it is expected to premiere in the early part of 2023. Among the returning cast members are Alison Luff, Mary McCormack, and Kelli Berglund, who have been elevated to series regular status.
Is Heels on Amazon?
Heels is not on Amazon Prime Video It's not possible to stream Heels on Amazon Prime Video for free with your membership. This is just the world of licensing content. The Stephen Amell and Alexander Ludwig series is a STARZ Original series. That means that is the only place you can stream the series online. Aug 24, 2021