When Will the Season 3 of Ragnarok Be Released?
The new approach to Norse mythology in "Ragnarok," a fantasy drama on Netflix, has everyone hooked. A reincarnation twist is added to the main premise of the program, rather than showing the Norse gods and their foes purely as ancient characters who have been at it for millennia.
As a result, "Ragnarok" might be seen as a superhero origin narrative, in which young Magne (David Stakston) discovers to his disbelief that he is the thunder god Thor. Ragnarok-inducing giants disguised as wealthy human families must be defeated with his newfound powers to save the planet from destruction.
Even in Season 2, the small town of Edda has been overrun with mythological characters, all of whom are on a collision course in the Norse Netflix series "Ragnarok." It's time for a third season to illustrate how the gods and their adversaries are battling it out. Let's see what we know about "Ragnarok" Season 3's release date, cast, and story so far.
Who Will Appear in Season 3 of Ragnarok?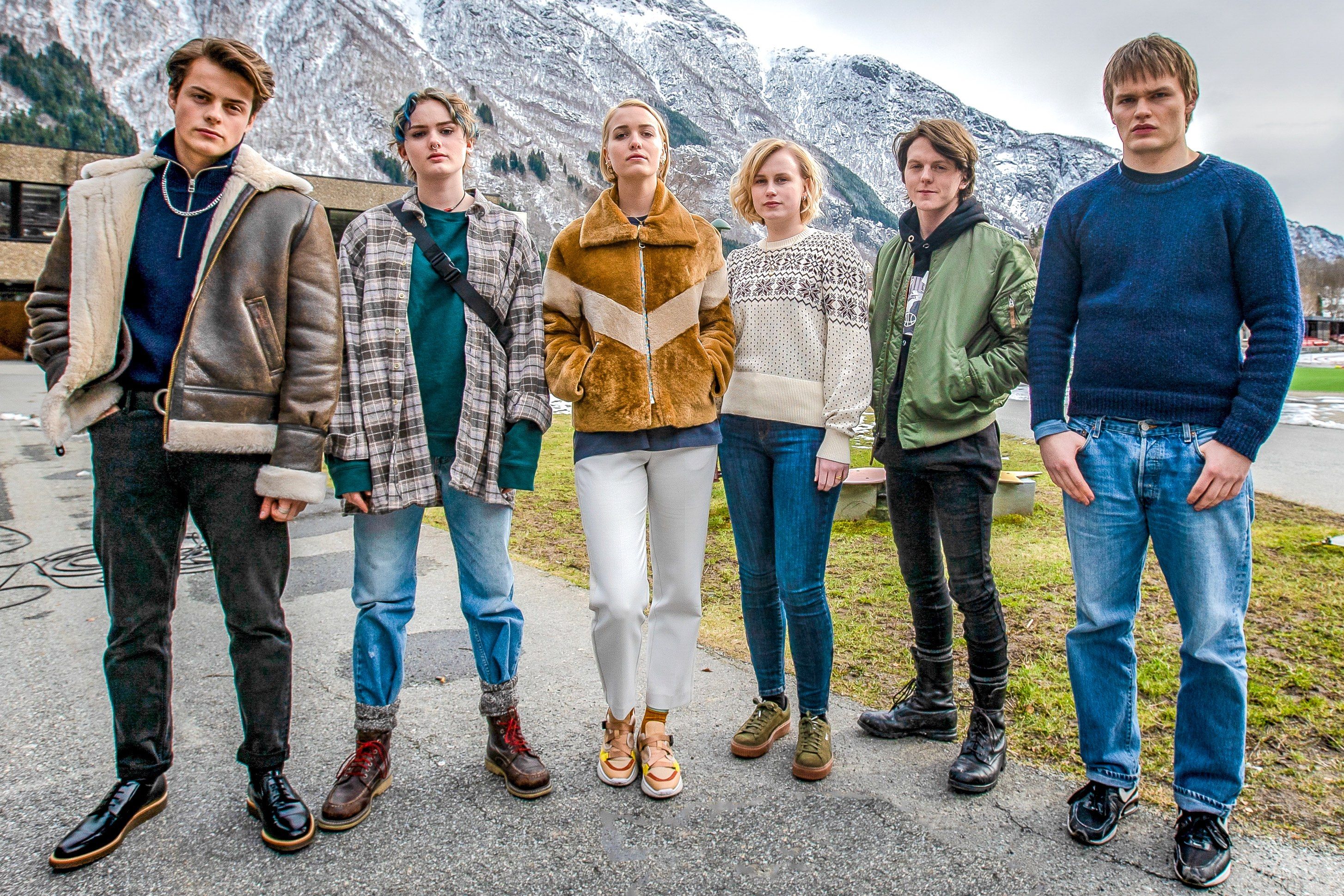 There's no reason to suppose that everyone who is still alive at the end of Season 2 of "Ragnarok" won't return for a future Season 3. Magne (David Stakston) and Laurits (Jonas Strand Gravli), the modern-day incarnation of Loki, are the central characters.
You may also expect all of the important human characters, as well as their newly discovered fellow gods like Iman (Danu Sunth), to return.
The Jul family of apocalypse-loving, super-wealthy legendary giants will almost surely return, though it appears as they'll be without their nominal father, Vidar (Gsli rn Gararsson), who died unexpectedly halfway through Season 2.
In the Season 2 conclusion, the powerful Saxa (Theresa Frostad Eggesb) appears to support Magne, while Fjor (Herman Tmmeraas) and Ran (Synnve Macody Lund) are still firmly in the villain camp. There's no knowing what they're capable of with Laurits (at least temporarily) on their side.
There is currently no information on any new characters. Still, there are a lot more gods and their foes in Norse mythology than "Ragnarok" has depicted so far, and it's impossible to say how many more the season will introduce.
Also read: "Alice in Borderland" Season 2 Release Date Latest Updates
Better Call Saul Season 5 Release Date Updates Are Here!
Wotakoi season 2: Is It Officially Announced or Cancelled?
When Will the Season 3 of Ragnarok Be Released?
No one can blame fans for wanting to know if "Ragnarok" will return for a third season once Season 2 premieres on Netflix in May 2021, especially given how suspenseful Season 1 was and how we're left wondering what will happen to Magne and his friends and foes in Season 2.
Season 3 of "Ragnarok" was confirmed by several of the supporting cast in late 2021 through YouTube. There's now an official confirmation of this news on the "Ragnarok" landing page: Netflix has added a bolded message reading, "It is official: Another season is coming." As far as we know, the third and last (yep, that's correct) season of the show will premiere on Netflix sometime in 2017.
No specific date has been set for the premiere of Season 3. "Ragnarok's" first two seasons were only six episodes long, yet that didn't detract from the impact they had. If you look at the premiere dates of the past seasons, you may get a sense of how long Season 3 will take to produce. The third season of "Ragnarok" is likely to be released sometime in the second half of 2022, following the release dates of Season 1 and Season 2.
What Is the Storyline of Season 3 of Ragnarok?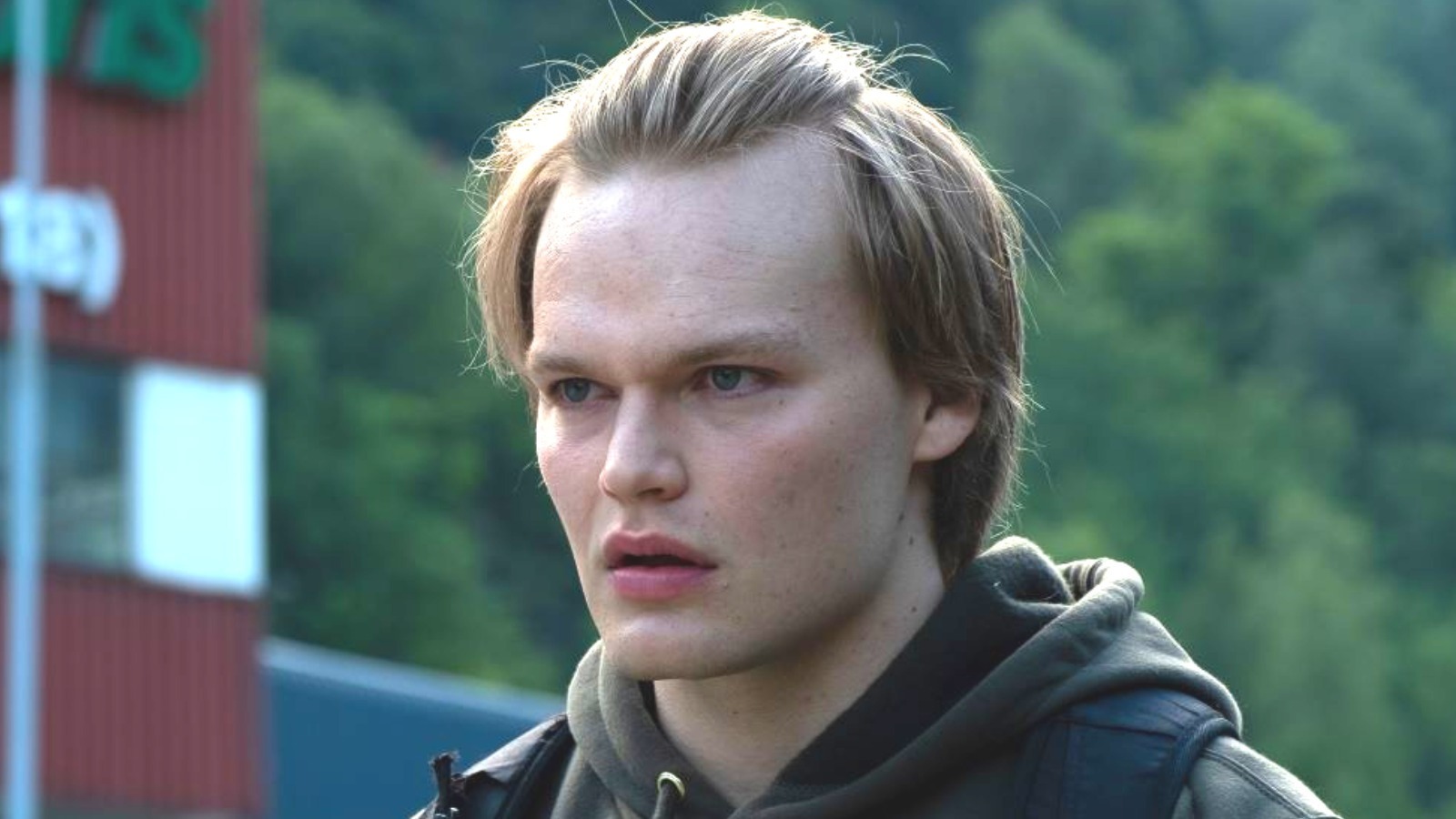 "Ragnarok" Season 1 focuses on Magne and his blossoming powers, while Season 2 introduces a whole host of other Norse gods and their reincarnations to the audience. That Laurits, Magne's half-brother, is the personification of Loki the trickster verifies this.
After Magne betrays Laurits' trust and the latter's schemes release the deadly Jörmungandr — the Thor-killing world serpent — the sophomore season's climax concludes with the siblings at odds.
Regardless of whether or not Magne and the other reborn gods form an alliance with Saxa (Theresa Frostad Eggesb) in Season 3, it's safe to say that "Ragnarok" Season 3 will pick up just where Season 2 ended. Laurits is now solidly in the anti-Magne camp, and his fatal "tapeworm" is now free to roam the countryside.
Season 3 of "Ragnarok" is going to be extremely perilous for the main characters, even if all the additional threats aren't taken into account.
FAQs
Is there a 3rd season of Ragnarok?
Ragnarok Season 3 will be exclusively available on Netflix when it premieres, but for now, you can watch the previous two seasons of Ragnarok on Netflix.
Do Magne and SAXA get together?
Even though they're enemies, Saxa and Magne have a mutual attraction, resulting in them sleeping together in the latter half of season 2.
Was Ragnarok Cancelled?
No, Netflix has not canceled the third season of Ragnarok. According to the season 2 finale, there are enough unanswered questions and unanswered intrigues in Ragnarok for multiple seasons. Netflix has not canceled Ragnarok season 3, despite the possibility that the streaming provider was still in talks about it.