Raising Dion Season 3 Release Date : Is There a Season 3 for Raising Dion?
Raising Dion reappeared in February after a two-year absence, much to the joy of fans of the superhero genre. Since season 2 was released, everyone has been raving about its addicting and intriguing second part, not to mention its cliffhanging end credit scene, so it's not unexpected that many people eagerly anticipate news of its third season renewal.
As some fans had hoped, you may be dismayed to learn that Season 3 of Raising Dion will not be available on Netflix in April 2022.
Even though we didn't expect it, we decided to double-check Netflix's April release schedule just in case.
But now that the renewal is on our minds, we're left scratching our heads. What are the chances that Raising Dion will be renewed for a third season, and when can we expect it to return to Netflix? No, we won't get to see him again anytime soon.
To find out more, we decided to conduct some research. Learn more about Netflix's original superhero series, including the latest news and updates!
Is Raising Dion Going to Have a Third Season?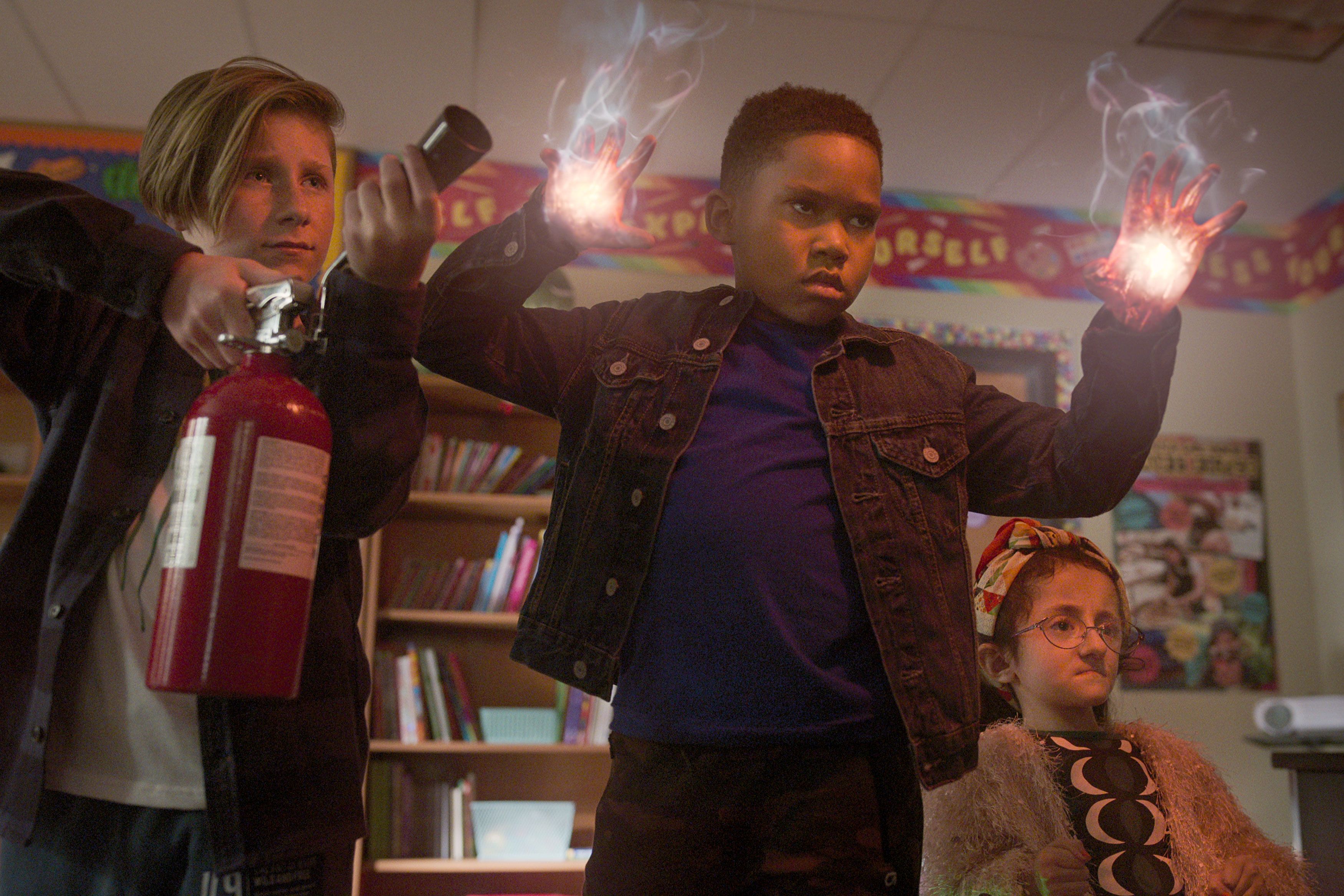 There is a good chance that Netflix will pick up the superhero series for a third season, given that it has spent multiple weeks on the streaming service's Top 10 list. However, as of early April, the show has yet to be renewed.
On average, Netflix decides whether or not to renew a show six to nine weeks after the most recent episodes broadcast on the site, so we shouldn't have to wait too long to find out what the future holds for this one.
We'll have to wait and see what Netflix decides to do with Raising Dion season 2. Still, in particular, the end credits scene offers us optimism that Dion will return, perhaps even as a more mature and grown-up superhero.
Is There a Release Date for Raising Dion Season 3?
The third season has yet to be approved by Netflix. Therefore we're unable to provide you with an exact release date. The new episodes are expected to begin filming in August, as in previous seasons, so the third season might be ready for distribution in 2023.
How would Raising Dion's plot continue if the show returns for a third season?
Season 2 of Raising Dion had less of a cliffhanger than Season 1. Season 3 will almost certainly build to a showdown between Dion and Pat, as seen in the post-credits sequence.
Dion is likely to manage his powers, while Pat is also likely to be able to do so. Others hope that Michael B.'s character, Mark Warren, the scientist given extraordinary powers by the aurora incident in Iceland, will return. Nicole and Tevin, on the other hand, make a charming couple. In her demanding life, he adds some joy, and she appears to be getting better. If Mark returns, how will that affect things?
Tevin is likely to continue training Dion as a superhero for the time being. Brayden's tale has a lot of room to grow. However, he seemed to have escaped the gloom. In the future, how will he put his mind-control abilities to use? Is he going to work with Dion again in Season 3?
Kat's new role at Biona's science department strongly indicates that the research facility isn't done yet. Season 3 could witness the introduction of new heroes and villains due to the facility train powered by humans.
It's impossible to stop the Crooked Man's energies from affecting another person while Dion and Nicole have sealed the flower's effects in the sinkhole. This season of Raising Dion is expected to focus on Dion's transition from childhood to adolescence.
We see Pat, now dressed like Doctor Doom from Marvel Comics, marching toward Atlanta with the help of his army in the post-credits scene, which hints that the show is preparing for a time travel tale in Season 3. Mind Mover appears from the sky and identifies himself as the flying guy (the superhero alias chosen by Dion). This is Chris June's Dion as an adult, and if the program is renewed, there will be a time jump in Season 3.