Ratched Season 2: Is there Any Possible Release date?
Sarah Paulson's ominous take on the One Flew Over the Cuckoo's Nest character captivated our imaginations in this campy horror series when it premiered on Netflix in 2020. In addition to critics, 48 million Netflix subscribers watched it following its premiere. As a result, Ratched season 2 is eagerly awaited, but the release date remains a mystery.
Everything now revolves around finding out when we'll get to see Ratched again after the season one cliffhanger. We know that the highly anticipated second season of Murphy and Evan Romansky's critically acclaimed Lucia State Hospital series is limited. Still, to save you the trouble of searching the web, we've compiled a list of everything we've learned so far.
Nurse Ratched is ready for her next patient, so sit back and relax.
The Release Date of Ratched Season 2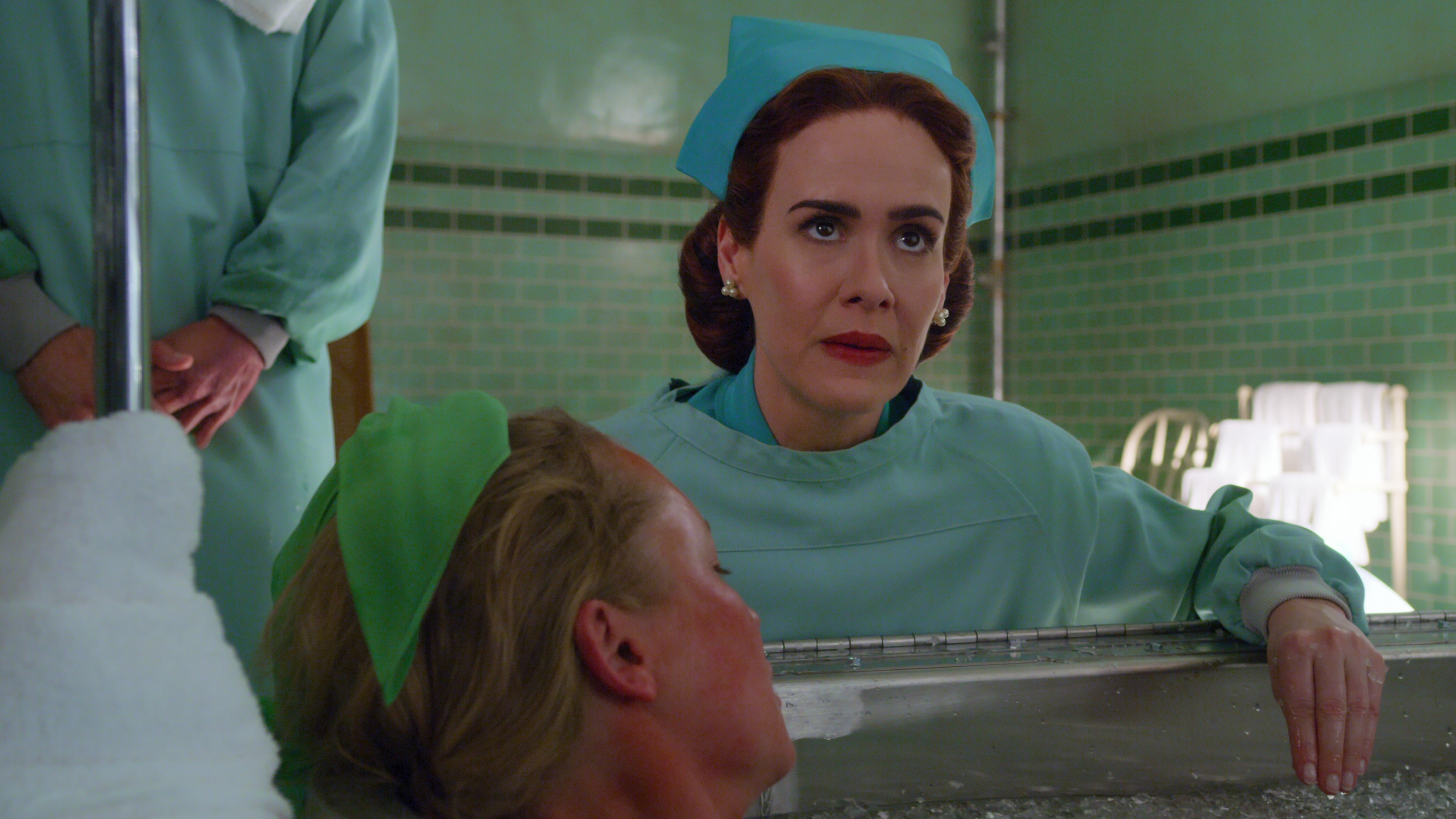 Ratched season 2 has yet to be officially announced. Season 2 filming has yet to be announced, but we don't think it will begin before 2022. Since Ryan has so much going on, "who's to know when that all begins, and you throw in the pandemic, and then we say well who knows," Paulson remarked in a Variety interview in September 2020, when the show was in its second season.
According to Paulson, there have been no new updates in the ensuing year — simply a statement in July that season 2 will not be coming in 2021.
The Plotline Of Ratched Season 2
'I'm as curious as everybody to see what will happen in season 2′, says Gwendolyn Briggs' love interest, Cynthia Nixon. According to an interview with OprahMag.com, she is "confident there's a lot of tragedy and heartbreak up ahead." she said.
It was also revealed that Paulson wanted to see her character's journey go on a particular path. There were elements she would rather not see in future episodes, which we believe would take Mildred Ratched's story through One Flew Over the Cuckoo's Nest.
The aspects of Mildred Ratched that aren't porous "wouldn't have been intriguing to me," Paulson told Variety. Everything about her in the movie seemed to be solidified, and when I first saw it, I was sure that she was a villain and depraved."
Then, before we started, I rewatched the film and realized that this woman is a victim of a patriarchal infrastructure in this hospital, and could it be considered that she didn't have any choice about whether or not she could access her heart in her way if she could bring her femininity and her womanhood to the job?"
Also Read : Anatomy of a Scandal Season 2: Is Anatomy of a Scandal a True Story?
The Expanse Season 7 Release Date: Everything You Need to Know About the New Season
The Boys: Is the Season 3 Coming out? Cast, Trailer, and Plot Are Here
The Cast Of Ratched Season 3
Ratched's second-season cast members have been revealed.
Ratched wouldn't be Ratched without our leading lady, Sarah Paulson.
Cynthia Nixon, who played Gwendolyn Briggs, her love interest and lawyer, is almost certainly returning, as is Finn Wittrock, who played Edmund Tolleson, her psychotic brother.
Brandon Flynn, Judy Davis, Amanda Plummer, and Vincent D'Onofrio are some cast members anticipated to return for the upcoming third season of The Good Wife.
On the other hand, some characters did not survive the show's initial run.
Dr. Richard Hanover (Jon Jon Briones), the nurse Huck Finnigan (Charlie Carver), Lenore Osgood (Sharon Stone), Dolly (Alice Englert), Charles Wainwright (Corey Stoll), and Harold (Jon Jon Briones) have all been killed off in this season (Jermaine Williams).
There have been no announcements about new cast members, but we wouldn't be surprised if Lucia State receives more patients.
FAQs
How Many Seasons Does Ratched Have?
Only the first season of Ratched is now available to stream on Netflix.
How Many Episodes Are There in Season 2 of Ratched?
We should expect at most ten episodes in the second season of Ratched, which, according to the same report from The Hollywood Reporter, will have a "two-season, 18-episode order." Ten episodes may be all that is required to bring the series to an end.
Is There a Release Date for the Second Season of Ratched?
The start of production for the show's second season has yet to be officially announced. As of December 2021, it doesn't appear that the new season will begin production.
Ratched season 2 is expected to begin filming in 2022.