Season 2 of 'The Silent Sea': Will It Be Renewed or Cancelled?
Like the people dying of dehydration in this dystopian sci-fi future, we're craving more episodes of The Silent Sea now that the moondust has settled.
Though it hasn't been as well-received as Squid Game or Hellbound, Netflix's latest Korean sci-fi series is still getting requests for more episodes. A new season of the series, written by Park Eun-Kyo, captivated and worried us throughout the holiday season.
So please put on your spacesuit and join us as we explore the depths of the internet to learn more about The Silent Sea season two.
What Is the Storyline of the Silent Sea Season 2
Dr. Song Ji-an and Dr. Hong Ga-young appear to be the only two survivors at the end of the first season. Captain Han Yoon-Jae is briefly seen when he is slammed against a lunar boulder after barely escaping the collapsing lunar base with Luna.
Luna survives on the lunar surface without using a spacesuit thanks to the timely arrival of a rescue spaceship. Although the samples were transported back to Earth and the two (or three) lives were saved, many unsolved issues about the lunar water samples still exist.
Despite Netflix's lack of confirmation, there may be another season. Its political ramifications and the deaths of the hundreds of scientists onboard conducting human experimentation are just two of the many concerns raised by the Luna. The new season may focus on when the mission crew members return to Earth.
Also Read :Madre Solo Hay Dos Season 3 Release Date: Here Are the Latest Updates
Seal Team Season 6 Release Date: When Is the Show Going to Come Out?
Code Geass Season 3 Release Date Cast: Everything You Need to Know About Series
The Cast of Silent Sea
This season's cast members, Bae Doona and Kim Sun-young will return if the show is renewed for a further season. Kim Si-a as Luna 073 will very certainly return, as will Han Yoon-Jae, played by Gong Yoo if he remains healthy. Both Gil Hae-Yeon and Heo Sung-Tae, who played Director Choi and Kim Jae-sun, are expected to return.
When Will Season 2 of the Silent Sea Air?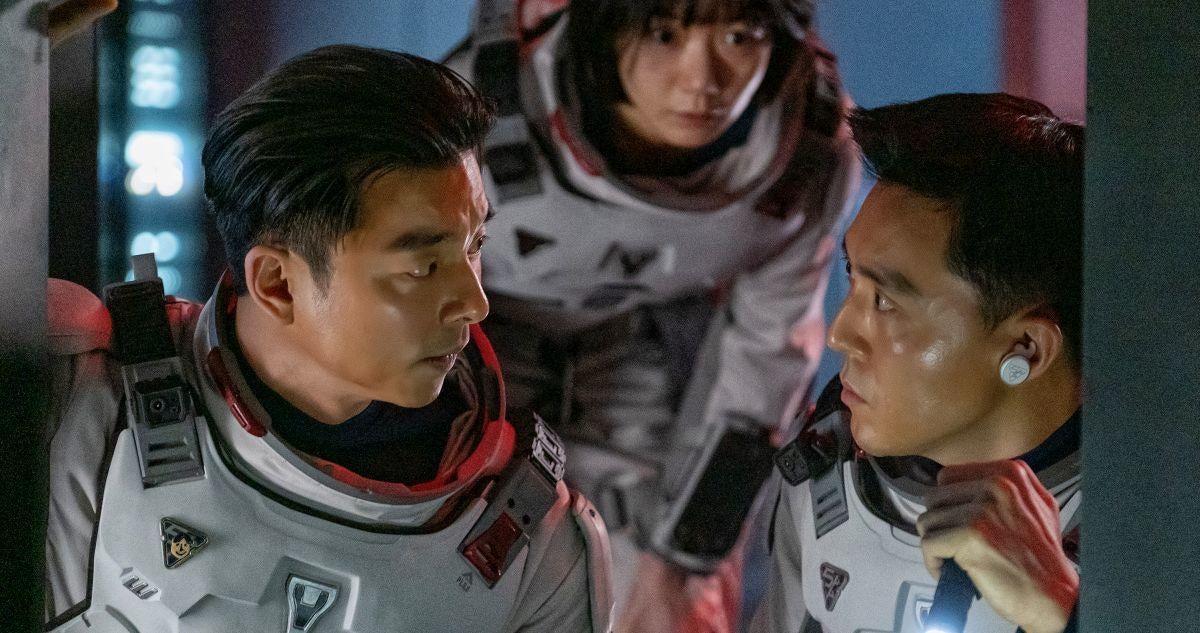 Netflix has not officially confirmed the show's future, but if season two is approved, fresh episodes would not be available until early 2023 at the earliest. The Silent Sea takes more post-production effects work than other shows, so I think that's a generous estimate.